We are happy that you have decided to contribute and help Seema Sood. There are a couple of methods to contribute
Support her journey by contributing to daily sustenance and recovery

Her batch of BITSIANS have established an endowment by the name "BITS 85 Helping Hands" under the aegis of BITSAA and its trusts in India and the United States of America. The contributions to these funds help in financing her needs especially sustenance, medication and physiotherapy.

By participating in her art auctions or commissioning her work

Seema has rediscovered her desire to paint and enrich the world through her art. Her art is inspiring not just for her but to all of us. Through her art she has shown us that it is possible to transcend pain and suffering and yet create beauty in our own lives.
What winners of Seema's paintings had to say,
Sridhar Narayan, US
I couldn't turn away from Tulips…there is a sense of impending beauty waiting to explode in a panoply in the very next instant. Lovely !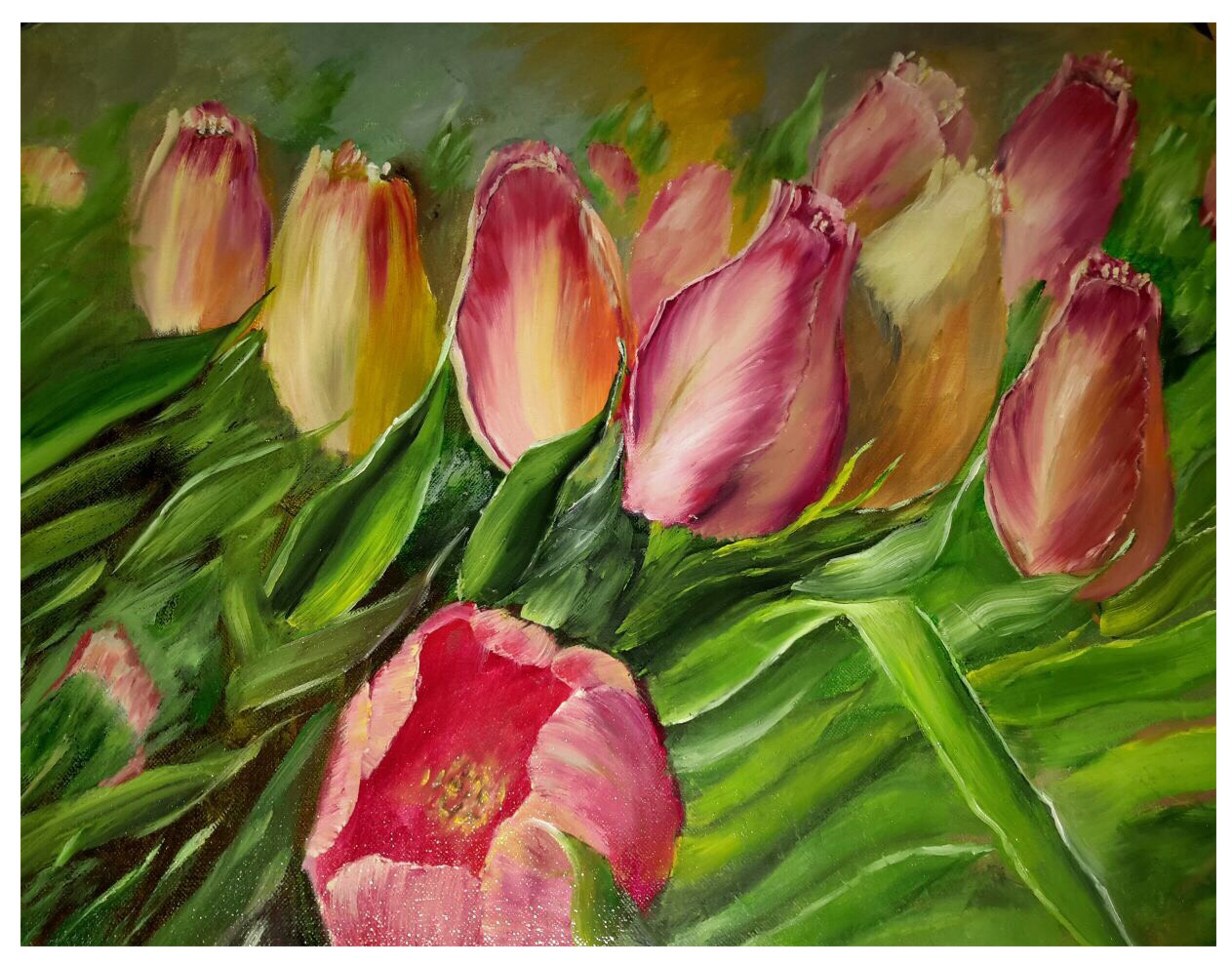 Rajaram Narayanan, Mumbai, India
The paintings are fabulous and more so because of Seema.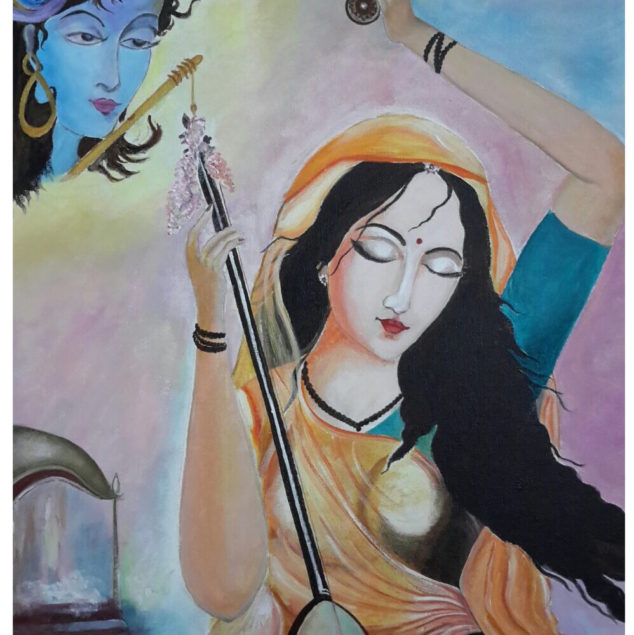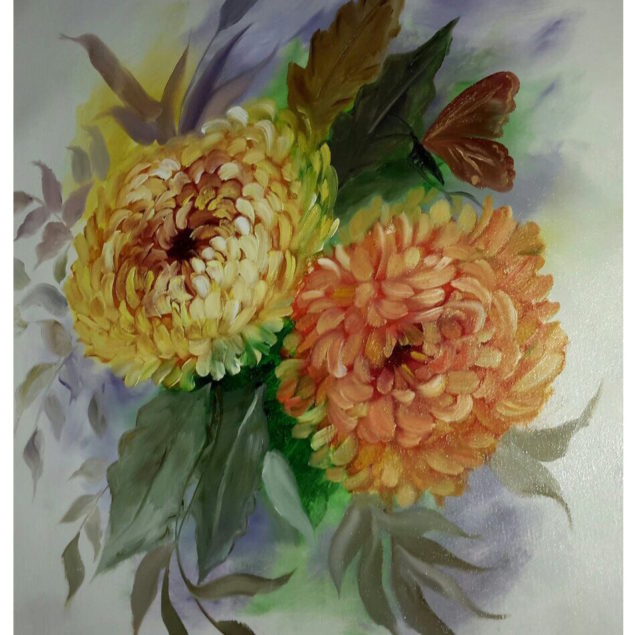 Sanjay Gupta, Srinagar, India
It gives me inspiration when I see the painting on the wall. "You have got to play your hand". Sometimes your cards ain't worth a dime, if you don't lay'em down, sometimes the light's all shinin' on me, other times I can barely see.
Lately it occurs to me what a long, strange trip it's been.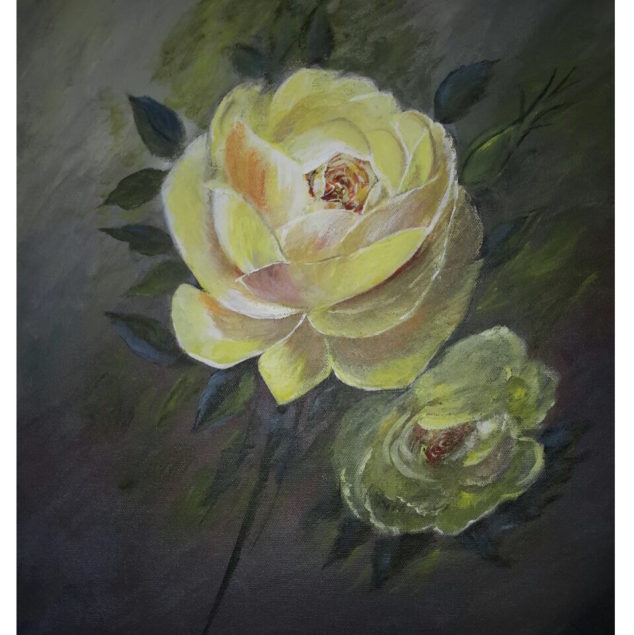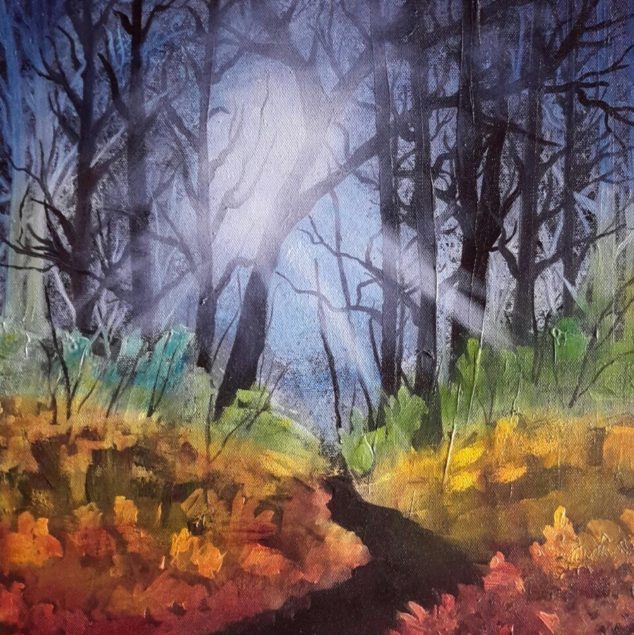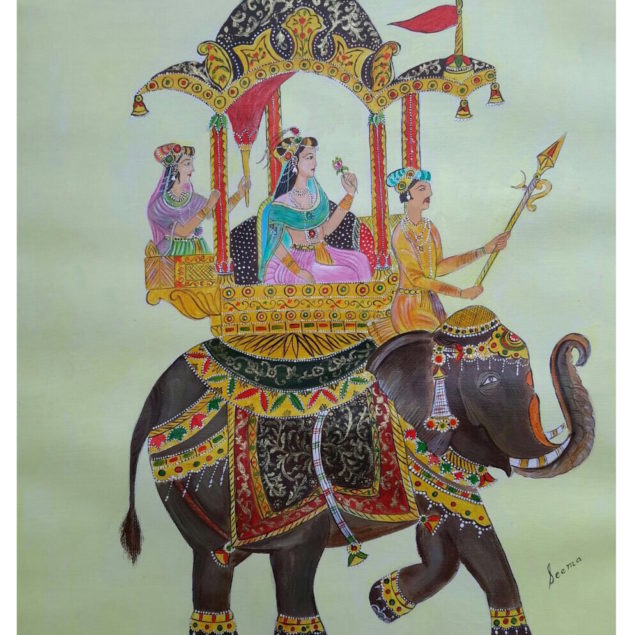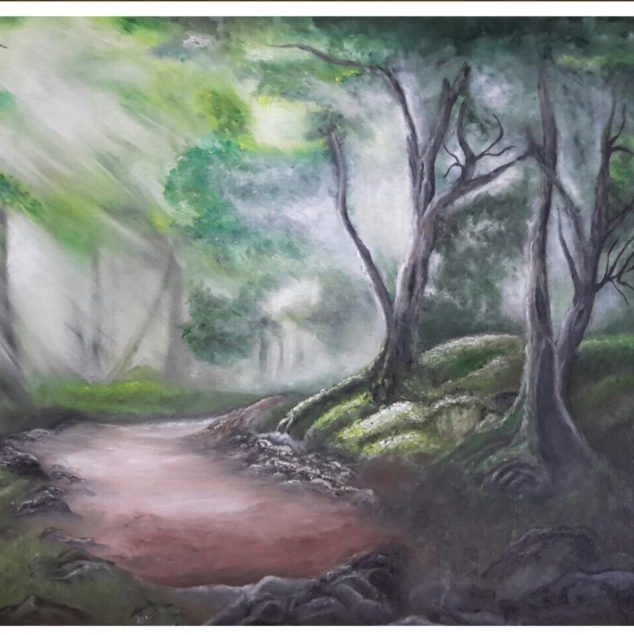 Mukund Shankara, Dubai
Seema's paintings Sunset on a lake, have brought inspiration and appreciation to nature and art to everyone in our family. Ultimately, I was able to acquire one of her many creations to adorn my home.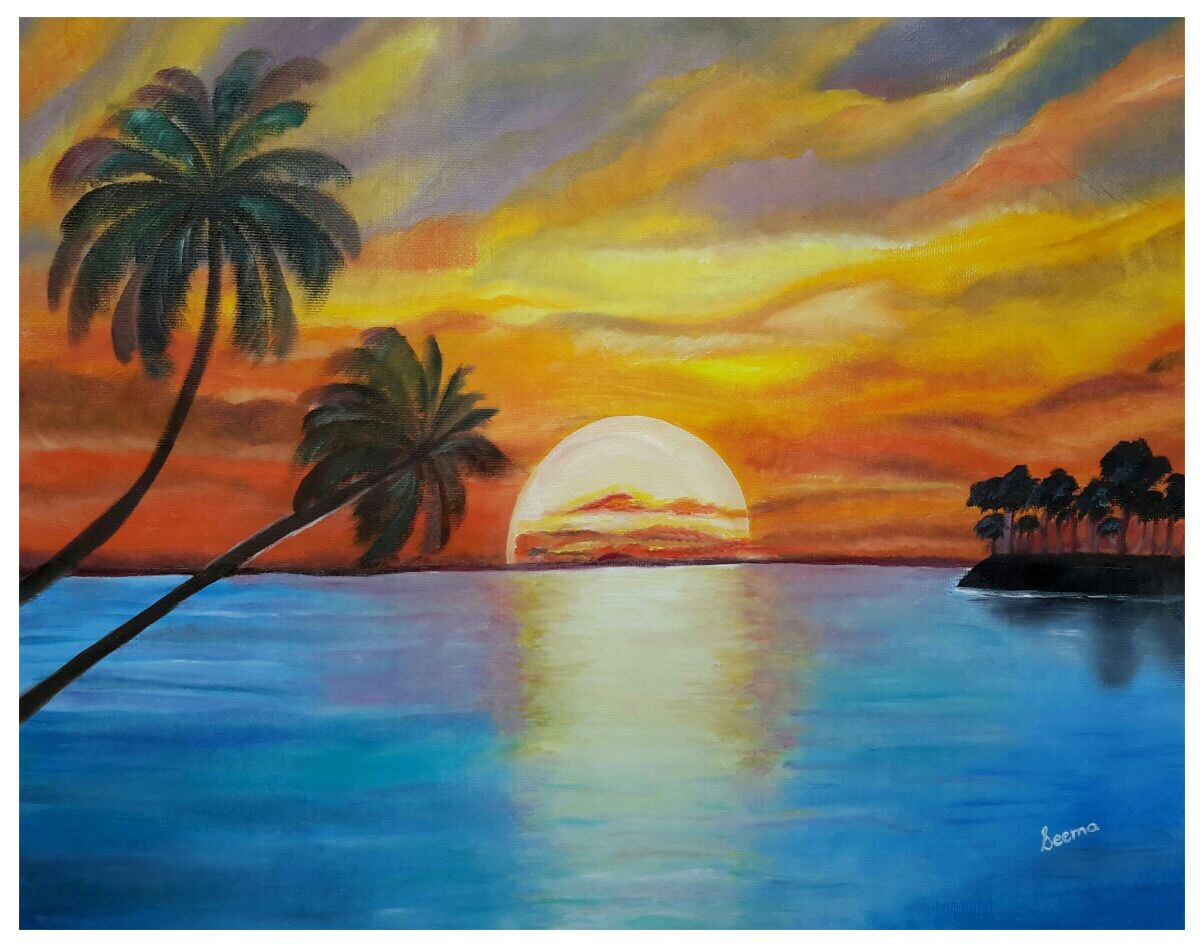 Deepa Krishnan, US
Seema, this gorgeous painting of Yashoda Krishna arrived home today! And here are a few lines for the painting of pink rose:
Seema this short poem is for your beautiful rose:
The dew drops,
On your rose,
Beckon me;
On an inner journey,
From mortal delusion,
To immortality.